Progress Photos and Videos
Still Shots of Everything
Shots of the Site and Factory Construction
Videos on YouTube
Time-lapse and other videos
The Big Picture
See this Google Street View to get a 360 degree panoramic view of most of the block:
From the end of Saje Court - the Village wraps around here.
First House
The siting of the first the first house changed a couple of times but this is the final position looking South West. It is not the highest position on the block but it still has a pretty good view looking South and to the hills in the West.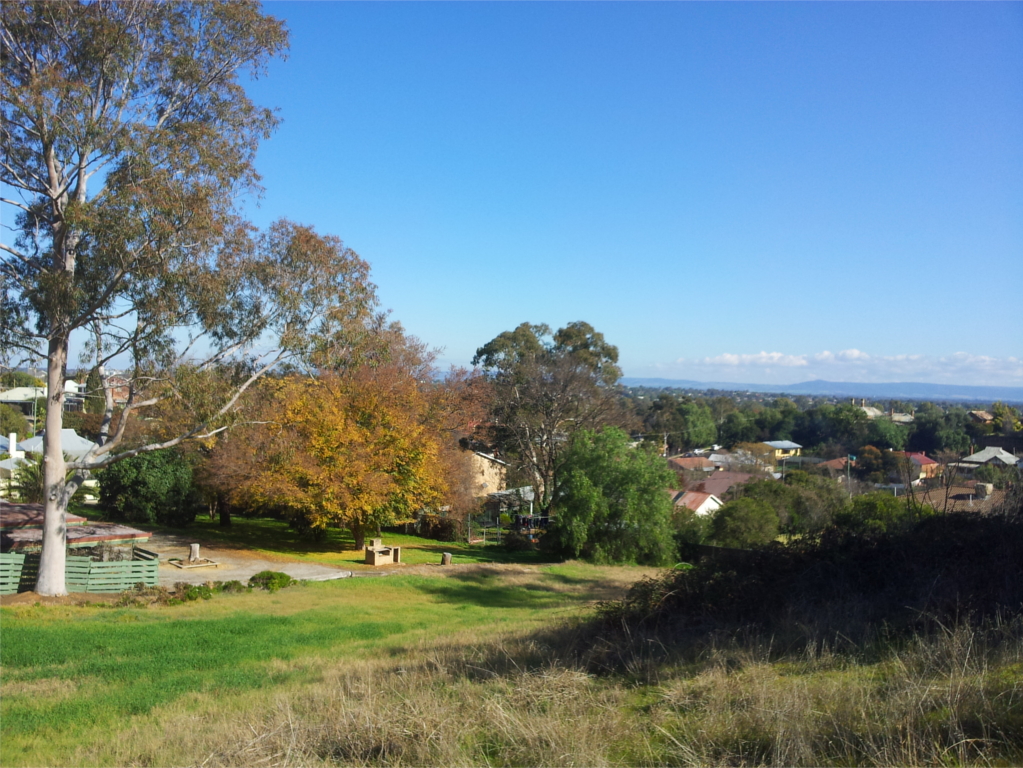 Winter
This is a nice Winter morning shot looking from the street to the East of where the first House will be.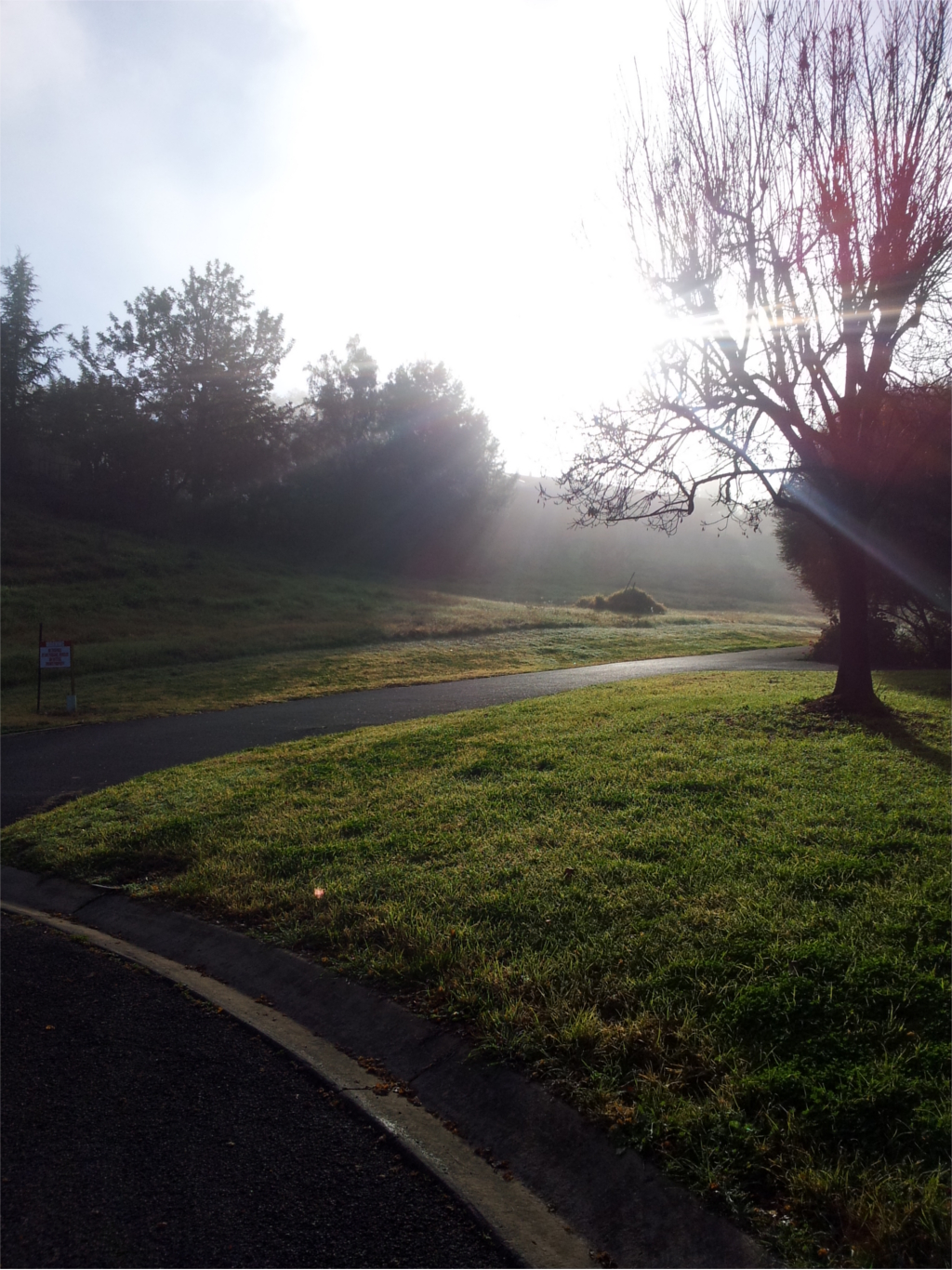 Short Video of the Whole Site - Pre Construction
Walking from Cowra Hospital, up Brisbane Street and into the block from the South-East corner.
2016-01-16_LifeExtensionVillage_Cowra
Time Lapse Video of House 1 Site being Cleared
Interesting few minutes and set to Beethoven!
2016-01-18_LifeExtensionVillage_ScrubScraping_TimeLapse
Time Lapse Video of House Folding
Clever technology!
House Folding Time Lapse Video
Phil's First Attempt at Scything the Long Grass - a Short Example Clip
Phil has a lot to learn about this retro art!
Drone Flyover of the Whole Site - Close View of the Foundations
A drone view of the whole site and in particular the concrete piers gives a nice overview of the development. I will do more of these at appropriate stages.
Drone views are nice!
Time Lapse Video of Steel Piers being Erected - Gantry Nearly Finished
Most of the piers have now been installed for the gantry - horizontal and diagonal steel bracing steel soon!
Another time-lapse video of the piers going up:
LEV House1 Gantry Erection TimeLapse
See the YouTube link at the top of the page for more videos.